POP People
Project and Journal Guest Editor: Neguin Yavari
Neguin Yavari, PhD, Columbia University, is a Senior Research Fellow at the Institute for Advanced Study in the Humanities, University of Leipzig.
---
POP Guest Editor: Sassan Tabatabai
Sassan Tabatabai is a poet, translator, and scholar of Medieval Persian literature. He is Master Lecturer in World Languages and Literatures and the Core Curriculum, and Coordinator of the Persian Language Program at Boston University. He is the author of Father of Persian Verse: Rudaki and his Poetry (Leiden University Press), Sufi Haiku (Nemi Books), and Uzunburun: Poems (Pen and Anvil), and translator of the novel Blind Owl by Sadeq Hedayat (Penguin Classics).
---
Editorial Assistant: Magdalene Farren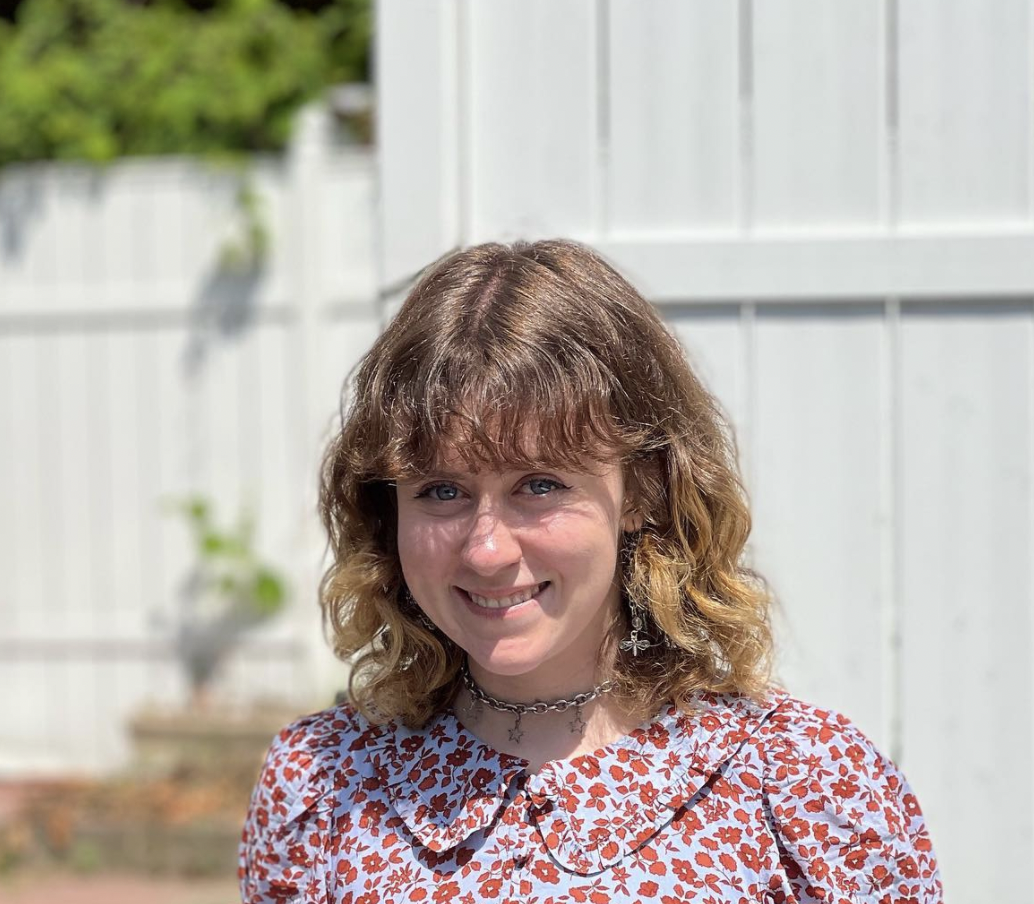 Maggie Farren is a recent graduate of Boston University with a BA and MA in English Literature.
---