People
Project and Journal Guest Editor: Neguin Yavari
Neguin Yavari, PhD, Columbia University, is a Senior Research Fellow at the Institute for Advanced Study in the Humanities, University of Leipzig.
---
POP Guest Editor: Sassan Tabatabai
Sassan Tabatabai, PhD, is Master Lecturer in World Languages & Literatures and the Core Curriculum, and Coordinator of the Persian Language Program at Boston University. He is also a poet, translator, editor, and scholar of medieval Persian literature. His work has appeared in many publications including Essays in Criticism, The Christian Science Monitor, Literary Imagination, The Republic of Letters, Senecca Review, Leviathan Quarterly, and Harvard Review. He is the author of Father of Persian Verse: Rudaki and his Poetry. (Leiden University Press, 2010) and Uzunburun: Poems. (Pen and Anvil Press, 2011). Other than his scholarly and creative pursuits, he is a former amateur boxer with over 25 years of boxing experience. He continues his involvement with boxing as a licensed coach with the US Amateur Boxing Federation.
---
Editorial Assistant: Raphael Gordon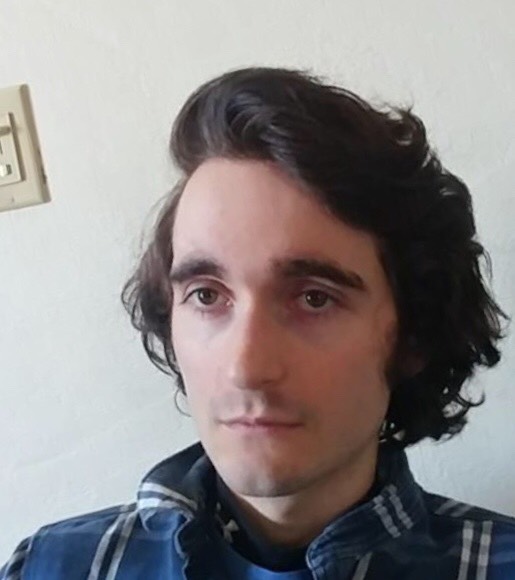 Raphael Gordon is the 2020 recipient of the ILEX award for distinguished work in Persian studies at Boston University
---